Human rights as the foundation for change
Putting people at the heart of all transformational programming
The UN and HRBA
UN agencies came together in 2003 to adopt a Common Understanding on Human rights-based approaches to development cooperation and programming. The Common Understanding aims to ensure that a HRBA is applied consistently at the global, regional and country level. See how the UN is mainstreaming HRBA in its work here.
Training Materials
The UN Common Learning Package on HRBA (CLP) aims to strengthen the capacity of UN staff to apply a HRBA to UN common country programming. Practitioners can access the CLP as well as sector-specific training and learning materials on HRBA here.
Latest Articles
Sorry, no posts were found.
Learn More
There is virtually no aspect of the UN's work that does not have a human rights dimension. Whether we are talking about peace and security, development, humanitarian action, climate change, none of these challenges can be addressed in isolation from human rights. The UN portal on HRBA profiles a comprehensive range of topics.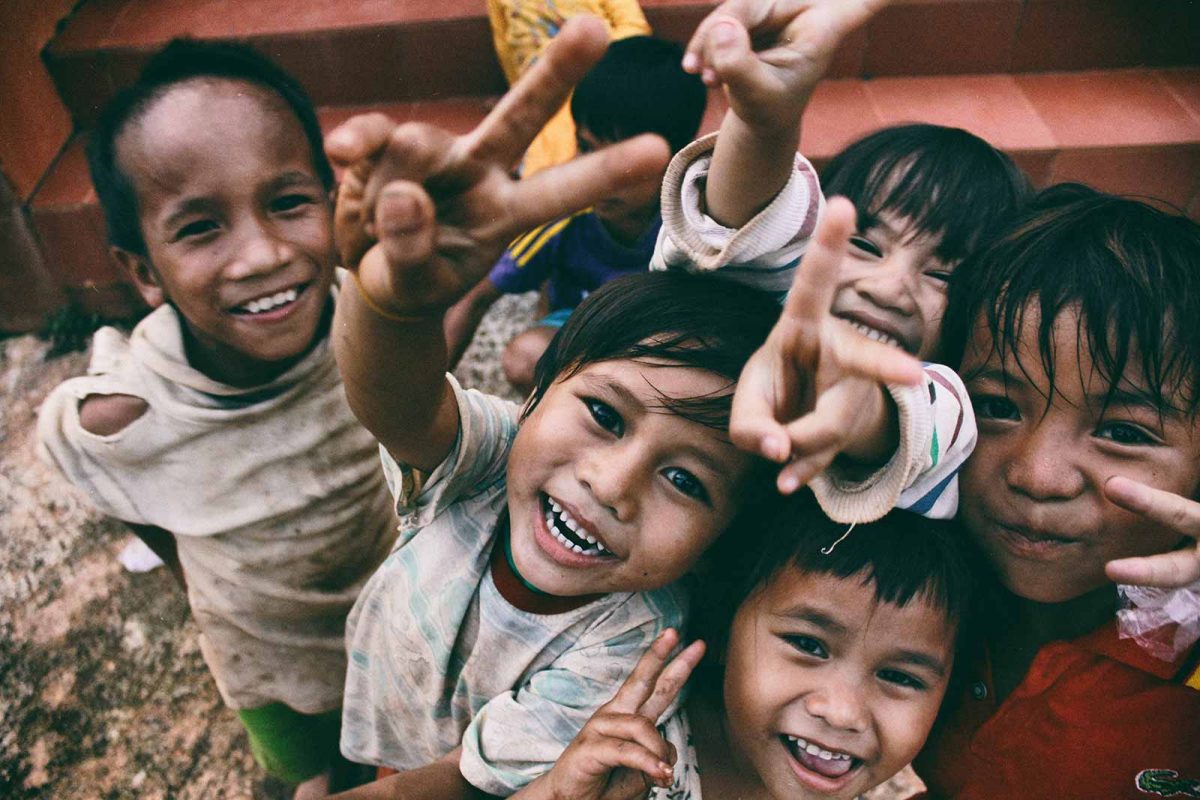 List of Human Rights
The Declaration of Human Rights marked a turning point in our global commitment to preserving and respecting the dignity of all humans. To learn more about these human rights and the declarations contained within them, you can read the full list of human rights here: The 30 Basic Human Rights